Auckland, on New Zealand's North island, is the country's most populous city. About 1.5 million residents live in the Auckland area. At just over 4.5 million residents in the country, that means about 1/3 of kiwi's live in one city.
According to
Wikipedia
, Auckland is the only city in the world built on a basaltic volcanic field that is still active.
We swam at Cheltenham beach, visited the Auckland Zoo and Bug Lab, went to the top of the Sky Tower and visited Hobbiton. We also relaxed. The kids were wiped out from a long (and wonderful!) school year + loads of activities.
M at Cheltenham
One of the highlights at the zoo was seeing the kiwi bird. Kiwi are flightless birds about the size of a chicken. They're related to the emu, ostrich and cassowary but are far smaller than any of those. They're nocturnal and tend to mate for life. Their population is declining and there are massive efforts across New Zealand to save the country's national symbol from extinction.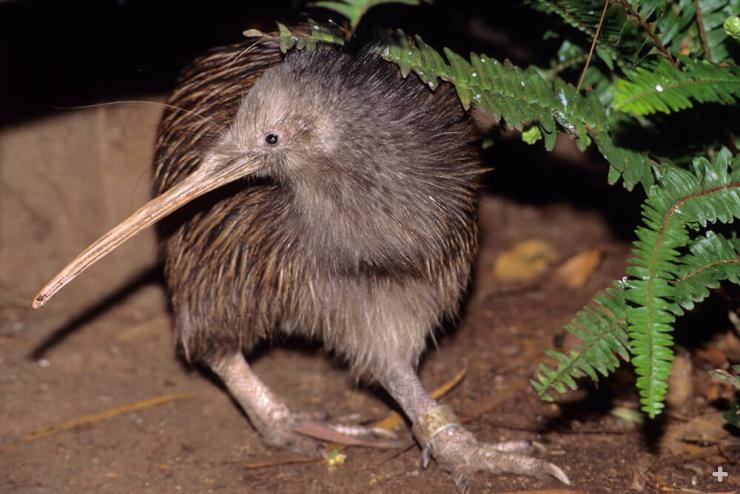 Kiwi's are incredibly challenging (at least for me!) to photograph. Thankful the San Diego Zoo has a kiwi and shared this great photo. There are a few American zoo's and wildlife parks that have kiwi's!
Consider:
- Only half of kiwi eggs hatch
- About 90% of chicks that have hatched die within 6 months
- Fewer than 5% of chicks reach adulthood
If you live near Washington, DC; Boston, Massachusetts; San Diego, California; Toledo, Ohio, or a few other American cities, your zoo or wildlife park has kiwis for you to visit!
The Auckland Sky Tower was a great arvo (afternoon) activity on a clear day. At 328 metres, the Sky Tower is the tallest manmade structure in New Zealand. On a clear day, you can see about 80 kilometres in every direction! If you're feeling really adventurous (read: crazy!), you can walk along the perimeter outside or bungee jump from the tower. We passed on those options, but enjoyed our visit nonetheless.
Our final full day in Auckland we journeyed to the Hobbiton movie set near Matamata. Hobbiton was a major filming location for the Lord of the Rings and The Hobbit films. The movie set is on a (still operational) family farm! After all the filming wrapped, Peter Jackson left behind some of the set for visitors.
The Fidler crew at Hobbiton
E checking out the Hobbit homes
M tackling the (trick) axe challenge!
Auckland was nice but not somewhere I'd rush back to. There's a lot to do within a few hours, but we just weren't feeling the long car rides. All that said, I'm glad we checked it out!
From Auckland we went to Christchurch on the South Island. Stay tuned...